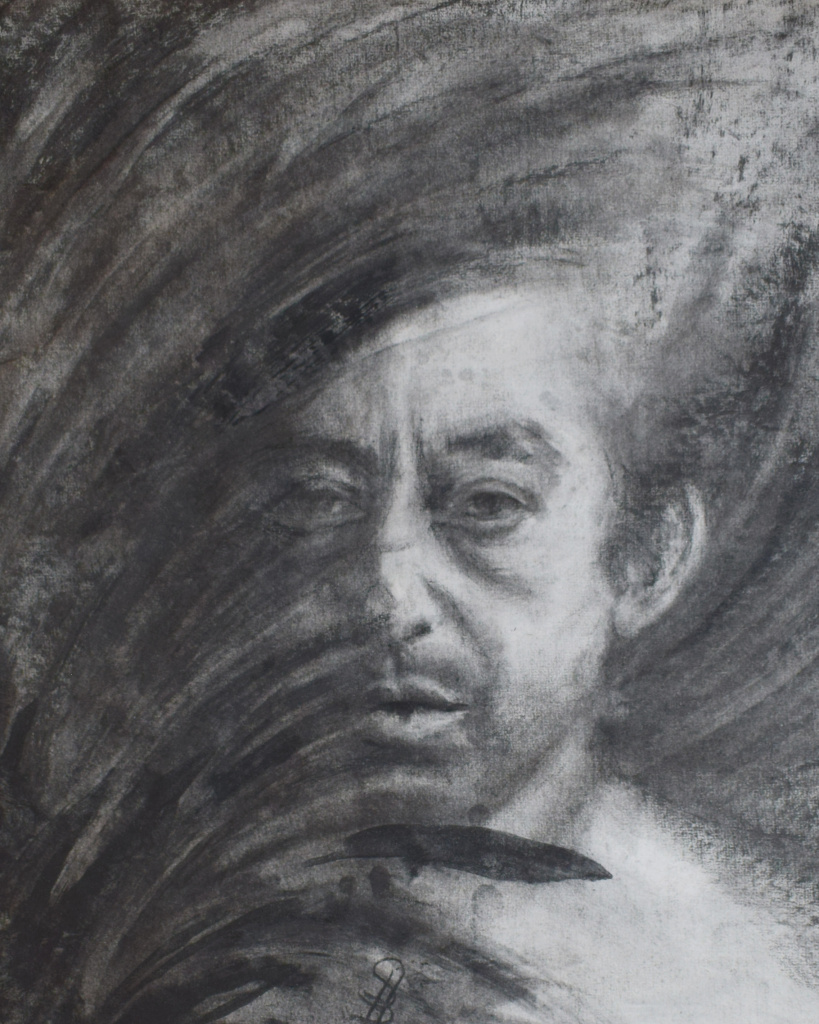 How can I purchase your artwork? 
Currently, there are 2 ways: 1. contact me indicating the piece you want and where it is to be shipped to and I will respond with a quote for shipping that includes insurance. An invoice for payment via izettle is then sent to proceed. Please note that you are liable if there is any import tax to your country.   2. Via online galleries, where you can buy instantly, for delivery. Online gallery delivery costs tend to be higher, but they may cover some costs if you decide not to keep the work – you can check directly with them.  I have recently moved my work to Art Majeur .
All artwork is sent from France. To be environmentally responsible I reuse packaging wherever possible.
Do you accept commissions?
Contact me to discuss. After establishing what is wanted I will send you a quote and a contract if you want to proceed. After a 50% non-refundable deposit payment is made I commence work in the time frame discussed, with final payment made before shipping. I use only professional quality materials, all works are are finished with appropriate varnish or fixative, and all are created in and sent from France. 
How can I know if the art will suit my home? 
If buying from me directly I can either provide you with further photos/videos to help, or you can download the app "Art Visualiser" on your phone which is free for individuals. If you find the piece still doesn't work for you after you've received it, you can return it to me within 14 days for a refund of the item (assuming it is in the same condition). Outward and return postage/shipping are at your charge and must include insurance, which is why I am happy to liaise with you as long as you'd like before your purchase, so that you can buy with confidence. 
Which online galleries can I buy your original artworks from? 
I have recently moved the majority of my work to Art Majeur . Sculptures are mostly with SaatchiArt .
Can I get prints of your work?  
Until I am able to organise prints directly, prints of some works are available at Art Majeur, and some more fun type animals at Redbubble.  Anything not listed that you want a print of, let me know and I will add it.